Independent, Credible, & Confident

Business Valuation

Services By the Country's Leading

Asset Valuers
Business Valuation
Business valuation
is the process of determining the economic value of a company. Also known as
company valuation
, this type of valuation service is used by various stakeholders or interested parties including investors, creditors, sellers, and buyers to assess the worth of a business before any potential transaction.
Accurate
business valuation
is both an art and a science. As India's top
brand asset valuation
service providers, RNC combines the strengths of an expertly-qualified, experienced, and technically proficient team that understands the art and science of
business valuations
. 
We consider an asset-based approach, earning potential approach and market value approach while forming our balanced opinion on
business valuation
.
RNC has the experience and expertise of valuing companies across the business cycles encompassing startups, growth stage, and special situations. Therefore, you can trust our knowledge and nuanced understanding of valuation across the areas of startup valuation, enterprise valuation, brand valuation, plant and machinery valuation, real estate valuation, inventory valuation, and more.
Our valuation services and advisory have facilitated successful outcomes for businesses in sectors like technology, FinTech, EduTech, e-commerce, metal, mining, power, EPC & infrastructure, chemicals and fertilizers, engineering, real estate, cement, construction, consumer goods, hospitality, automobile, logistics, petrochemical, oil & gas, pharmaceutical, telecom, electronics, textile, etc.
Our business valuation services can be used for the following purposes:
IPO and Commercial Papers

Litigation and Dispute Resolution

Reinstatement Valuation for Insurance

Insolvency and Bankruptcy

Management Review / Strategic Decisions

Credentials
Suzlon Limited
Appointed by the Lenders for determining the Enterprise Value for the purpose of Debt restructuring.
IL&FS Transportation Networks Limited
Business Valuation of 16 SPVs comprising of Toll and Annuity projects.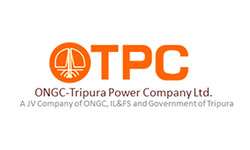 ONGC Tripura Power Company Ltd
Estimation of Fair and Liquidation value of the investment of IL&FS in ONGC Tripura Power Company Limited.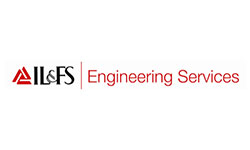 ILFS Engineering Construction Company Ltd.
Estimation of Enterprise Value for the purpose of Divestment.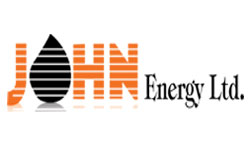 John Energy Limited
Valuation of Unquoted shares for the purpose of Divestment.
Flemingo Dutyfree Shop Private Limited
Business Valuation for the purpose of stake sale.
To speak to our Valuation Experts, Schedule an appointment.